Commercial real estate can be a productive investment for the more advanced real estate investor. It can be advantageous to all investors but generally requires a higher level of cash investment. A good commercial real estate investment can outperform traditional residential investment properties two fold.

Whether it is a standalone building, vacant property, multiple unit, or business included we can do it all for you.
When dealing with a commercial property that includes the purchase of the business as well there are more factors involved. The buyer needs to evaluate the profitability, growth, competitors, and number of competing businesses in the area to name a few.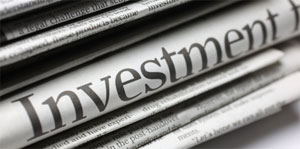 Call us anytime, we're ready!
1-855-696-8667
email: info@munnsrealestate.com
Real estate is a tangible asset, you can see it, feel it, walk it, and improve it. MUNNS REAL ESTATE Co. offers all the resources needed to the investor. Please review our property management page. We offer quality and affordable property management. As an investor knowledge is power and the successful do their research.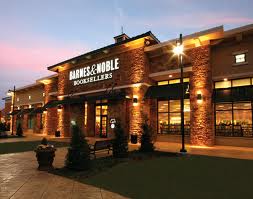 Ask us
, we're ready!
1-855-696-8667
email: info@munnsrealestate.com