Concerns, such as, profitability, growth, competitors, and a number of location specific dynamics to name a few are issues when choosing a commercial investment. Whether it is a stand-a-lone building, vacant property, multiple unit, or business included we can do it for you.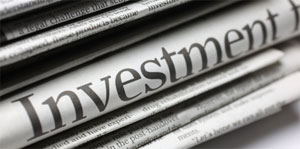 Call us anytime, we're ready!
1-855-696-8667
Real estate is a tangible asset, you can see it, feel it, walk it, and improve it. MUNNS REAL ESTATE Co. offers resources needed to assist the investor. Please review our property management page. We offer quality and affordable property management. As an investor knowledge is power and the successful do their research.