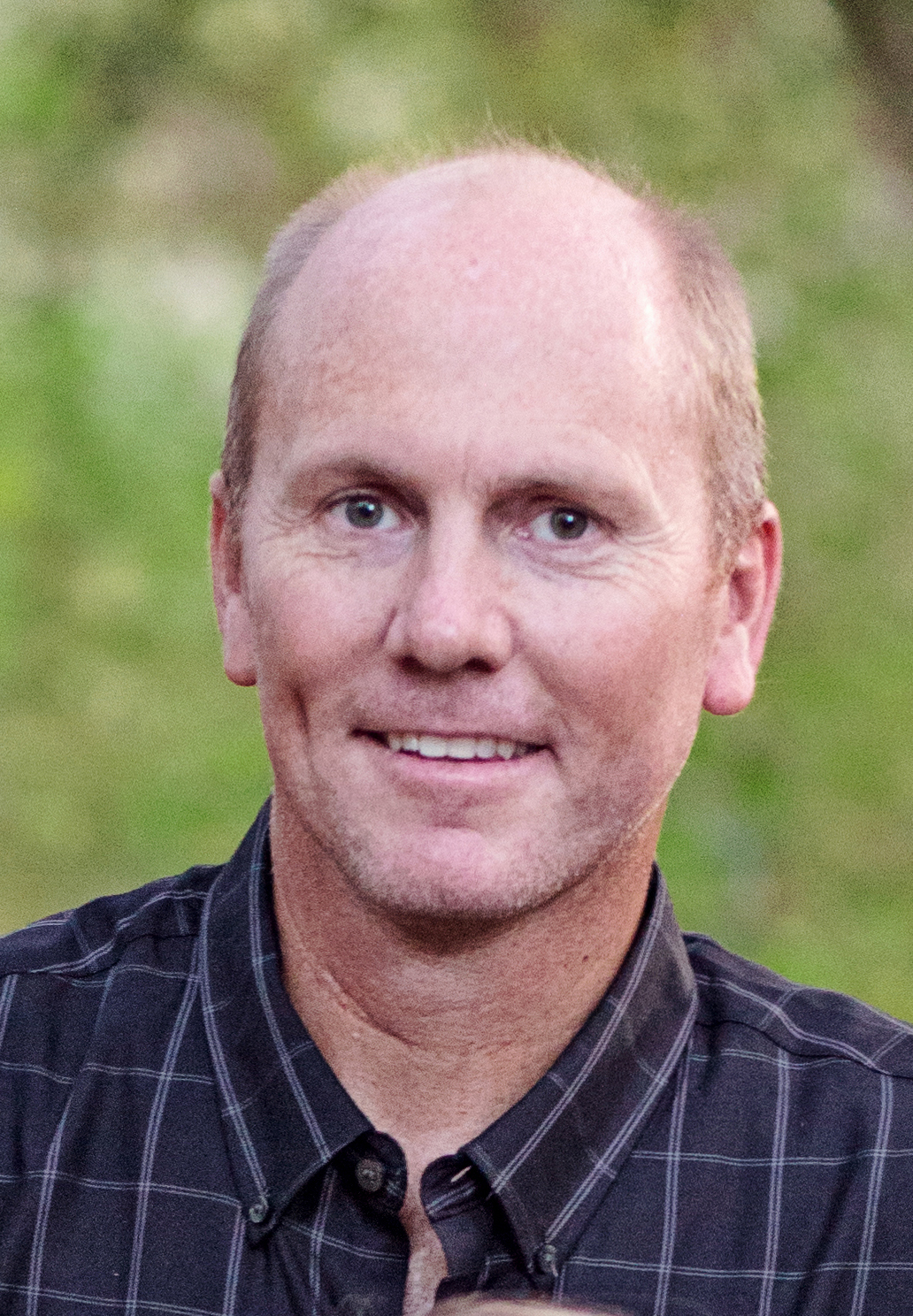 I have been in touch with many land owners in Central Florida and the common concern is; owners don't want their lands to be turned into cheap neighborhoods that don't sustain their desirability or value for very long. They want exciting new projects that continue a proud legacy for their properties.
We live in one of the most desirable places in America. With that demand we should be able to create awesome communities. Central Florida has a growing technology sector that attracts new skilled workers to our area. We have thriving industries, professional services, tourism, and of course construction. We have lots of opportunities that attract endless newcomers here. This won't stop so we need to guide it along.
I/we want to help our landowners navigate the sale of their lands and if desired, be a part of the development process. If the landowner isn't interested in the development part I would like the opportunity to buy the land so we have some control over any new development. This is a way for us to influence the quality and the scope of projects so they meet the current community's objectives. If you are in the position to sell your property there are several ways to go about it. Call me or I can meet you for a no obligation discussion on selling your land.
Our development objectives:
1. We take great care not to destroy existing natural flora. The appeal those old growth trees and cypress heads bring to a project is greater than any bottom line on a financial spread sheet. We don't want to strip the land in interest of profit.
2. We want to design the community to last 100 years and steadily increase in value. This is done using quality materials and skilled laborers.
3. We want create communities that owners can be proud of. With this emotion of pride owners will take steps to ensure their part of the dream is in tip-top shape. This is an integral part of a strong community.
4. We work with the governing bodies to ensure conformity and we follow the direction of the community as a whole. This doesn't mean we don't take a stand when it just doesn't make sense and especially if it has a negative effect on our property owner.
Our Philosophy
"Design a better community and enjoy a better place to live!"