SEARCHING - CONTRACTING - BUYING - CLOSING - PREPARING - MANAGING - MAINTENANCE
MUNNS REAL ESTATE Co. offers investors everything they need whether you are a first time investor or a seasoned pro. Finding, acquiring, preparing, and maintaining your property to make it a profitable investment is what our experienced agents do. 99% of all properties you will buy will buy are marketed and sold by another real estate brokerage. The selling brokerage has a duty to represent and get the maximum amout for the property owner. They are not working for you. Take advantage of hiring an agent to help you find and purchase your property, it cost you nothing and you get a professional agressively representing you and defending your position. You can cover a lot more ground and find the right property by having a MUNNS REAL ESTATE Co. agent working for you. We do this all day every day and you have other obligations. We are here and we work for you!
Real estate investing has always been a key component in the financial strategy of the wealthy. The stability and income potential of real estate has proven itself time and time again. Contrary to the current belief that real estate is a bad investment one only needs to look at who is buying everything. Investors are buying property as fast as it becomes available. Investors know real estate is an excellent investment and see the huge potential that's been created. Take advantage of this opportunity that won't come around again in our life time. Now is the time to get started!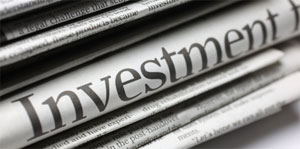 Call us anytime, we're ready!
1-855-696-8667
email: info@cmunns.com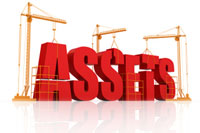 Real estate is a tangible asset, you can see it, feel it, walk it, and improve it.
MUNNS REAL ESTATE Co. offers all the resources needed to the investor.
Please review our property management page. We offer quality and affordable property management.
As an investor knowledge is power and the successful do their research. For a comprehensive resource to gather knowledge and know how visit our "Comprehensive Investor Resource" page.
There is risk with any investment and real estate is no different. What is the difference between real estate and other investments?......Simple, real estate is finite. There is only so much out there and we aren't making any more. The human population is growing exponentially and will not stop. Today there are over 7 Billion people that need a place to live and work. The population is expected to grow to 9 Billion in the next 40 years. An amazing 80 million people are added to the human population each year. This increase creates demand and increasing demand causes the value to rise.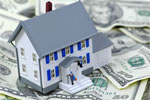 Call us anytime, we're ready!
1-855-696-8667
email: info@cmunns.com