There is no feeling like pulling into your own driveway, walking into your dream home and being greeted by your loving and grateful family for whom you have provided this beautiful home. This home gives your family safety, security and stability. This home is where you and your loved ones will share holidays, special moments, monumental steps in life's journey, and an investment which will be the cornerstone of your financial stability. Home ownership is the American dream.
Don't be afraid to take that step and set yourself on course to accomplishing everything you want, present and future.
Buying a home whether it is your first, second, third, or tenth can be nerve racking. There are many steps involved and it can get quite complicated. As real estate professionals we are trained and experienced in this process. Don't leave the purchase of your next home to chance, leave it to us it's what we do.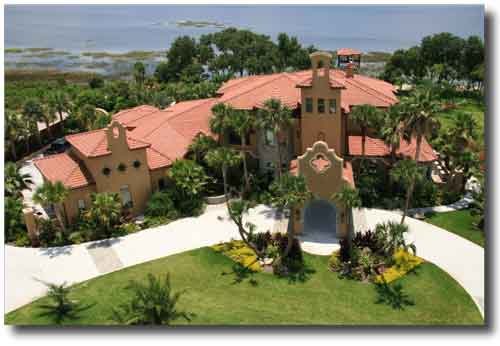 BUILD WEALTH
PROVIDE STABILITY
TAX BENEFITS
SECURITY
Choosing the right Realtor is one of the most important decisions a home buyer can make when embarking on a home purchase. Your agent needs to be responsible, responsive, organized, and experienced. Munns Real Estate Co. agents are hand selected to ensure these requirements are met. Hiring an agent costs you nothing and with your busy schedule you can't keep up with all the deadlines and requirements needed. Your agent will keep the transaction on schedule and manage your purchase.
The agent responsible for selling the home you want to buy is working for the seller. They have a duty to look after the seller's best interests not yours. You need your own agent to fight for you and work diligently to get you the best possible outcome.
1-855-696-8667