FAMILY - FUN - PLAYING - ENTERTAINING - RELAXING - UNWINDING - RECHARGHING
Have you been to Central Florida? If you have, you know it is a place you want to return. We have family fun attractions and hundreds of adult entertainment venues. The best way to take full advantage of it is to have a home here. These vacation homes are currently priced great and can be professionally maintained to give the owner an income while using it for their own pleasure.

Call one of our agents and they will walk you through the process of obtaining one. Your family and friends will thank you for it.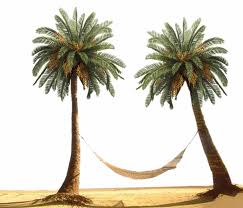 1-855-696-8667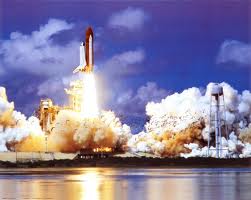 Real estate is a tangible asset, you can see it, feel it, walk it, and improve it.
MUNNS REAL ESTATE Co. offers all the resources needed to the home owner.
Please review our property management page. We offer quality and affordable property management.